| Tutorial Description |
INTRODUCTION

| This course will teach you how to create a cinematic character and environment,
it can be broken down into 3 chapters: |
1.Character Modeling 2. Scene Design 3. Rendering & Compositing
More about instructor:1.Artstation

Updating version: 60USD now,
Completed version: 80USD。


NOTICE:
This tutorial is not suitable for beginners, it requires the students to some basic knowledge
of Maya modelling and Zbrush sculpting.This course will focus on character
design ideas, model texturing, scene design and rendering.
Some parts in the course were speeded up, which inlcude model sculpting and UV process.
We will provide all project files to help you learn
All the tutorials on our website are not available offline,
please sign up an Yiihuu account for watching. (We support sign up with Facebook)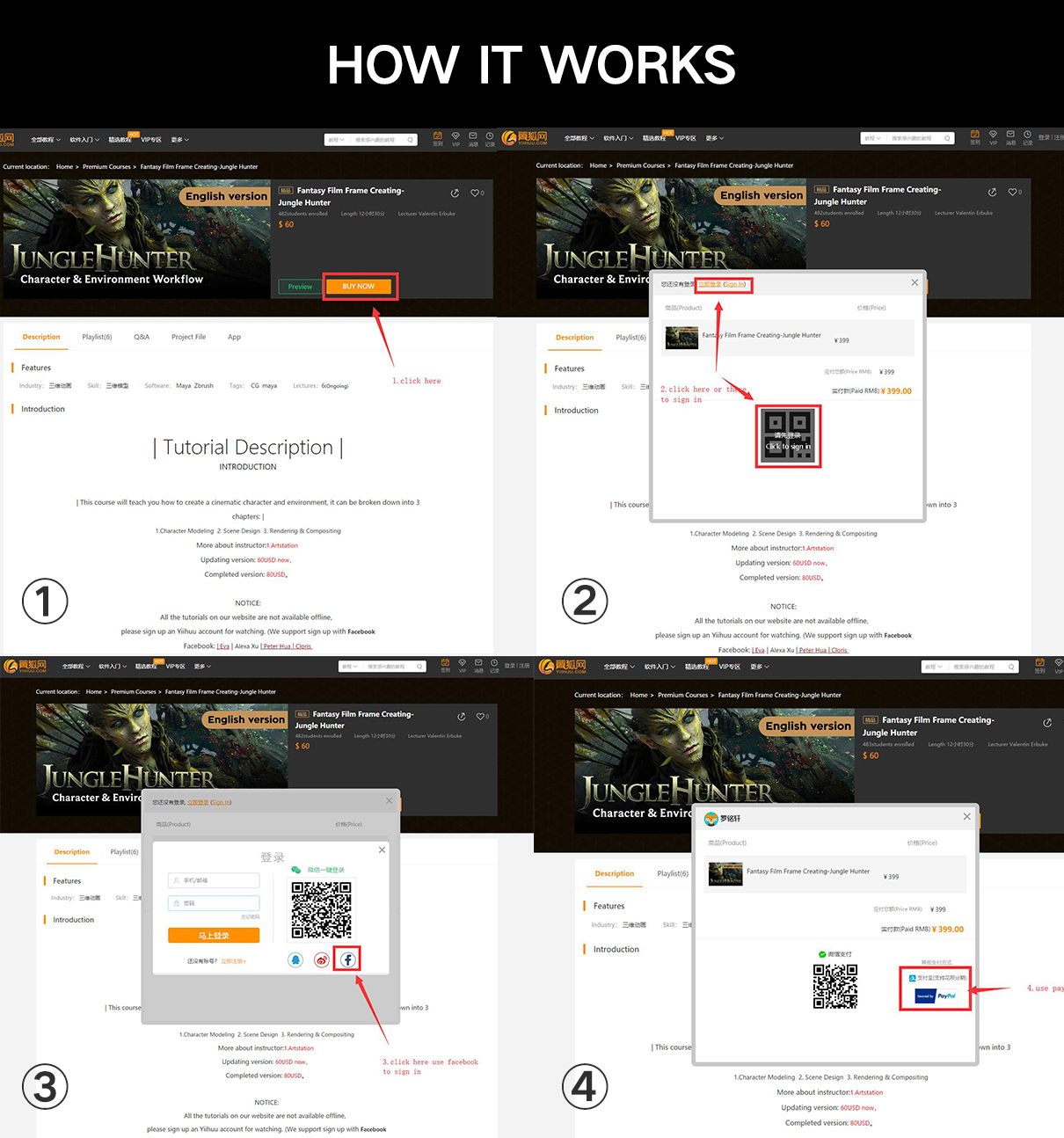 | TRAILER |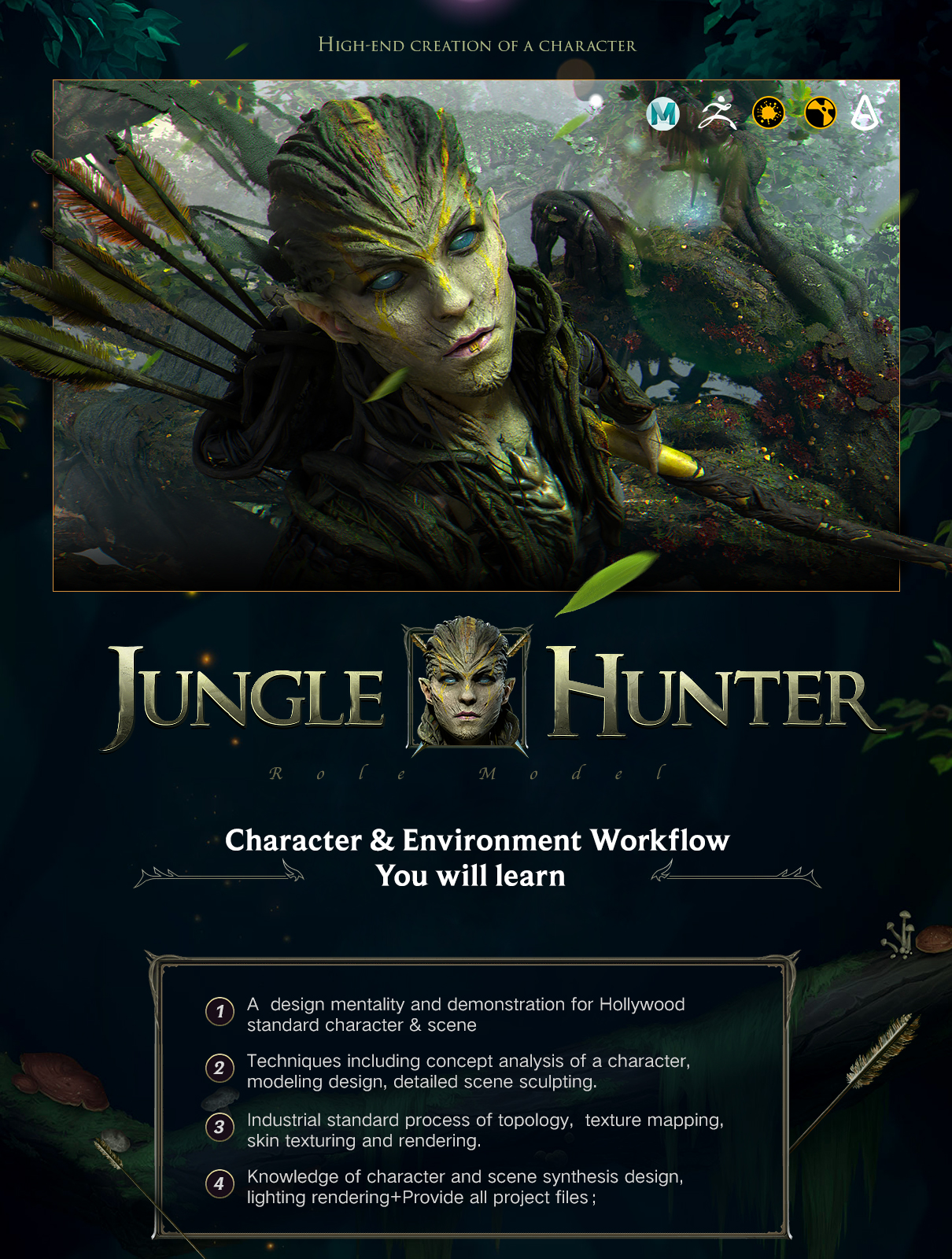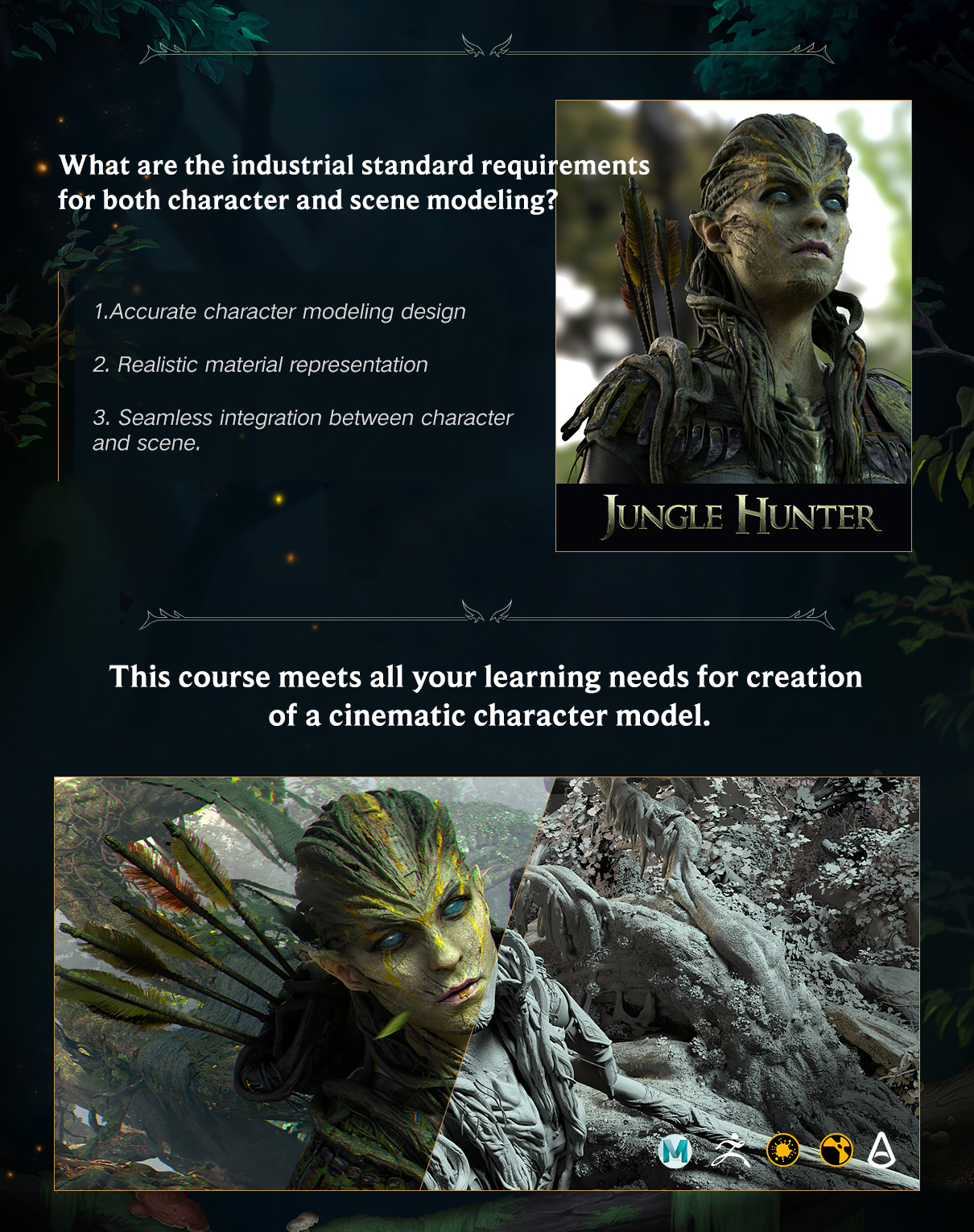 Jungle Hunter is a tutorial of film-level realistic character model. The course can be broken down into three chapters: Character Modeling, Scene Design and Rendering & Composition. Covers topics of: Designing Concept, Model sculpting,UV, Material Making, Skin Texturing, Character Binding, Lighting Rendering, etc.; A whole process of film-level superb modeling technology, we sure it is going to take you by surprise!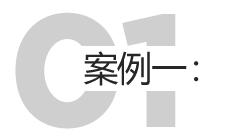 Character Modeling
Chapter 1: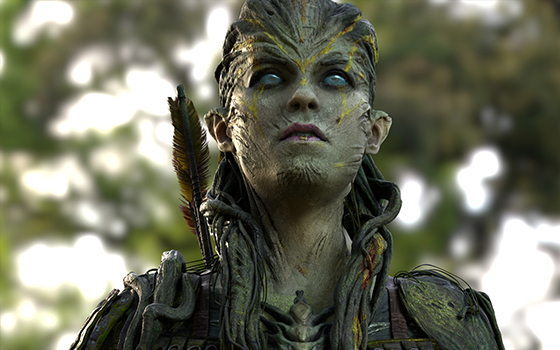 Core Information



Design of a character begins with the concept, using ZBrush and Maya combined to complete the basic blocking and high poly mesh making. The combination of high-detailed facial design and elements of elves and jungle is the highlight of this section,following by the cinematic standard topology and UV unwrapping, displacement maps extraction in ZBrush, texture drawing in Mari, creation of realistic eye,pose design;




Duration:7-9 hours

Software:ZBrush 4R8, Maya 2018, Mari 3.2v1, Arnold 5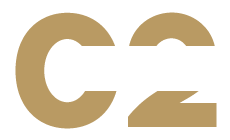 Scene Design
Chapter 2: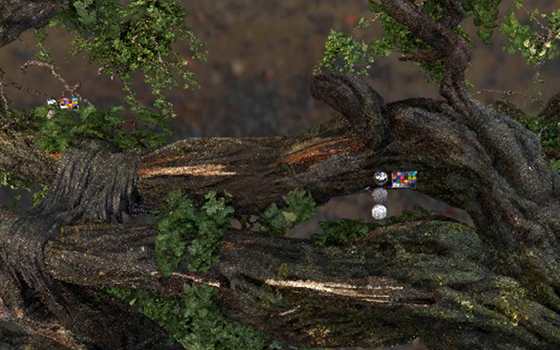 Core Information



It will show you how to sculpt the environment in ZBrush, set up the shaders in MARI as well as scattering by using MASH in Maya...Scenario design is the focus of this tutorial

Duration: 3+ hours

Software:ZBrush 4R8, Maya 2018, Mari 3.2v1, Arnold 5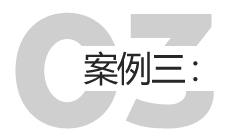 Rendering & Compositing
Chapter 3: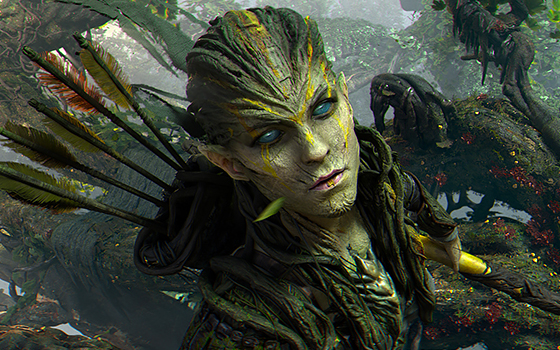 Core Information



Finally, it teaches you how to combine and finish the image. And it provides solutions to rendering in Arnold, creating hair for the character in XGen and using Nuke to composite the image.




Duration: 1 hour.

Software:ZBrush 4R8, Maya 2018, Mari 3.2v1, Arnold 5
| Two reasons you should not miss out |
It is a tutorial containing both

creation of a character and details of environment.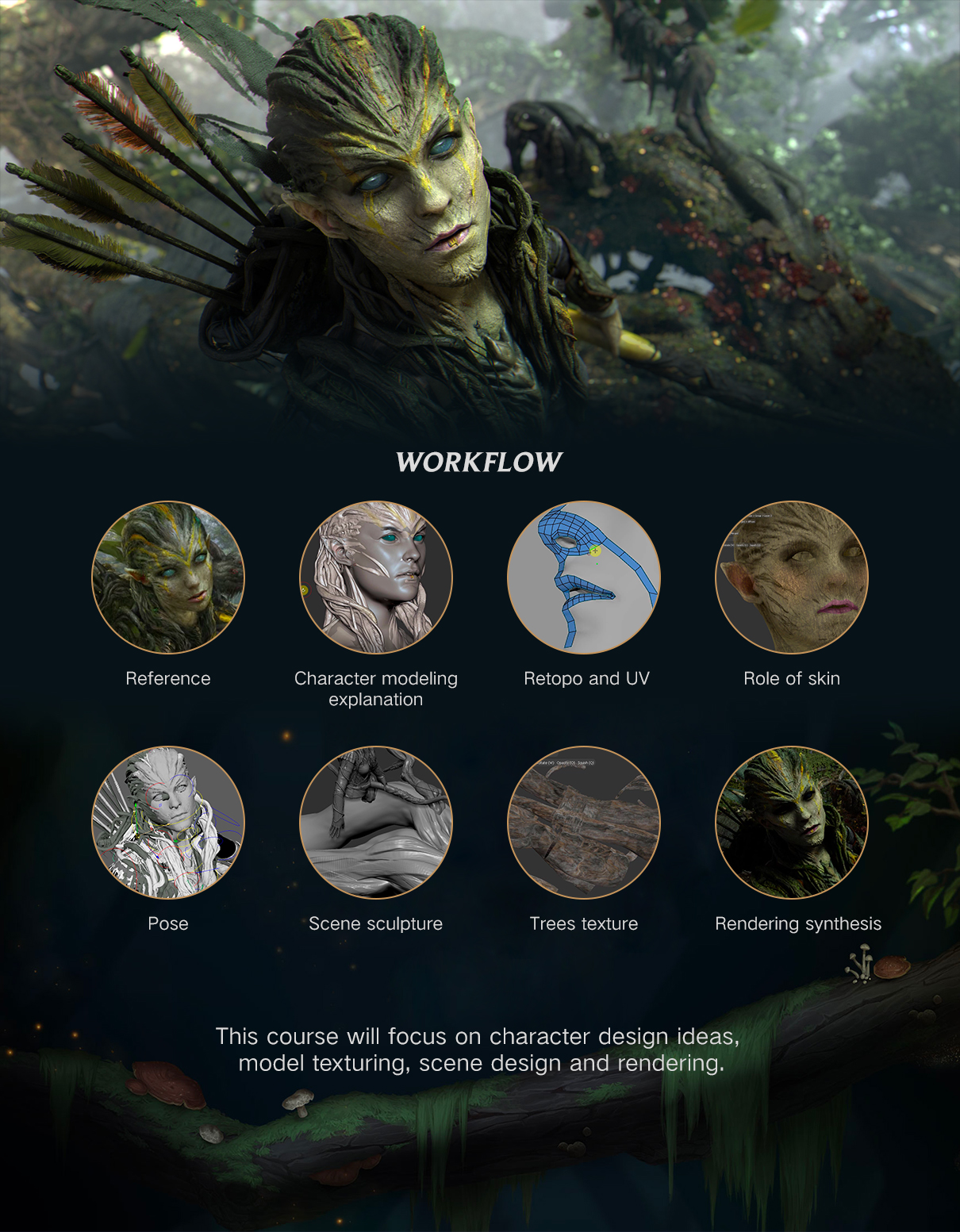 Advanced character modeling techniques,

come as a combo

Highlights of this course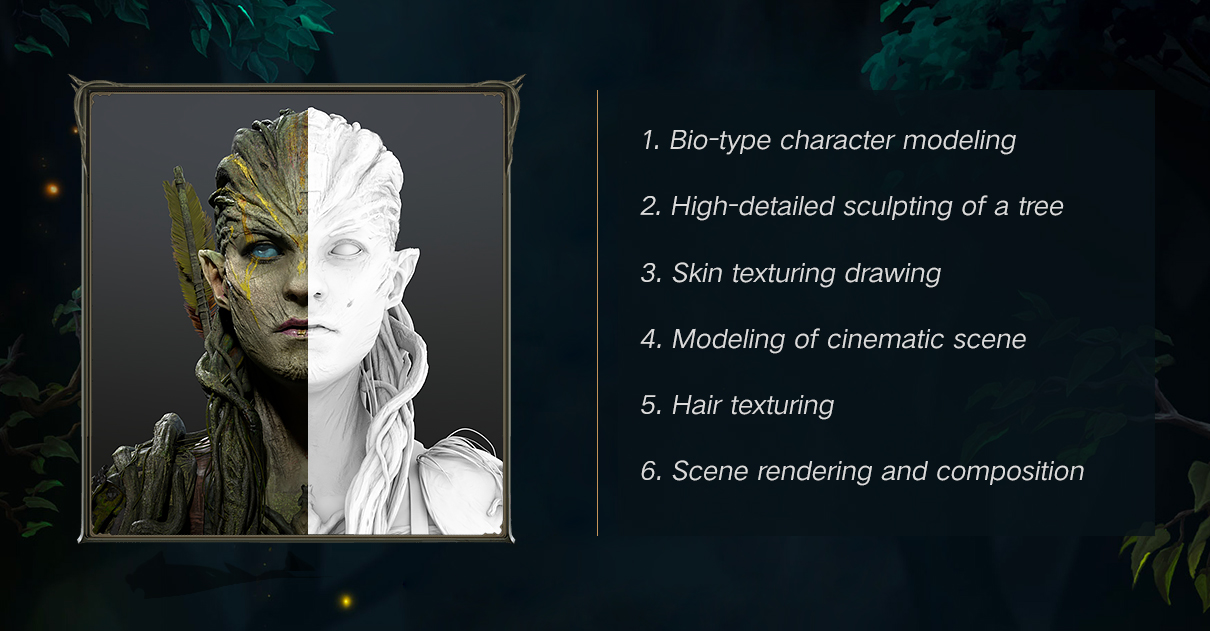 One for all! There are lots of key learning points in this case analysis, each one of them can be considered as one course itse-lf
| How to buy this tutorial? |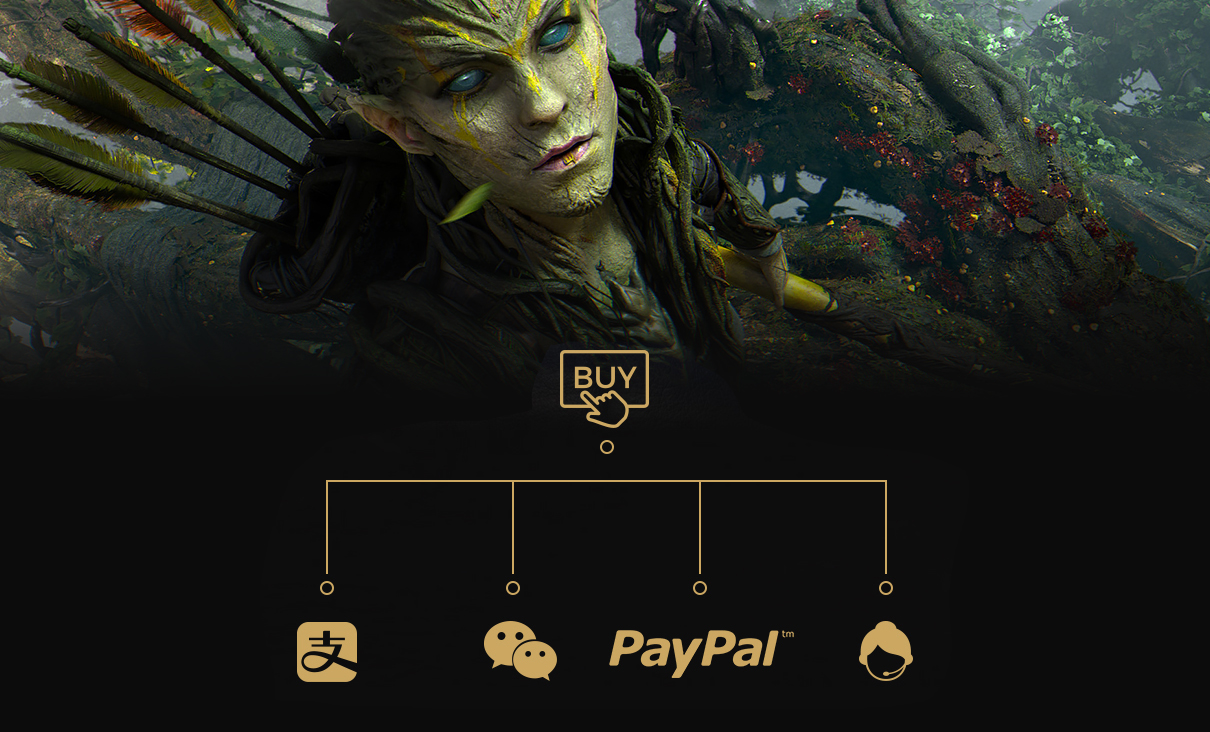 For your convenience, we support Alipay, WeChat Pay and PayPal. For further information and other payment methods, please contact us. Facebook:https://www.facebook.com/alexa.xu.1048 Email:xuyq@goyor.com we would kindly assist you anytime we could.
| Uniques Q&A Service Just for Yiihuu.com Students Providing the Best Assistant as We Could |
Question and Answer Service for You
ONLY for purchasers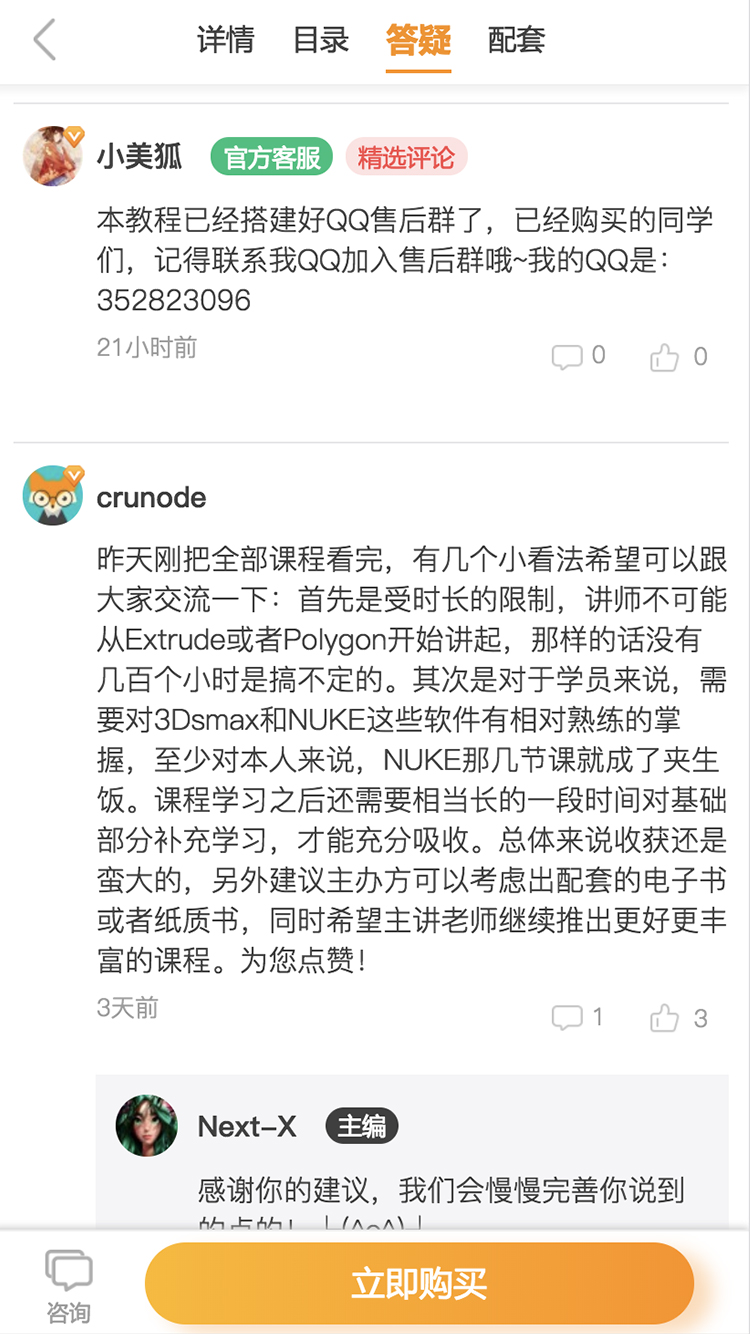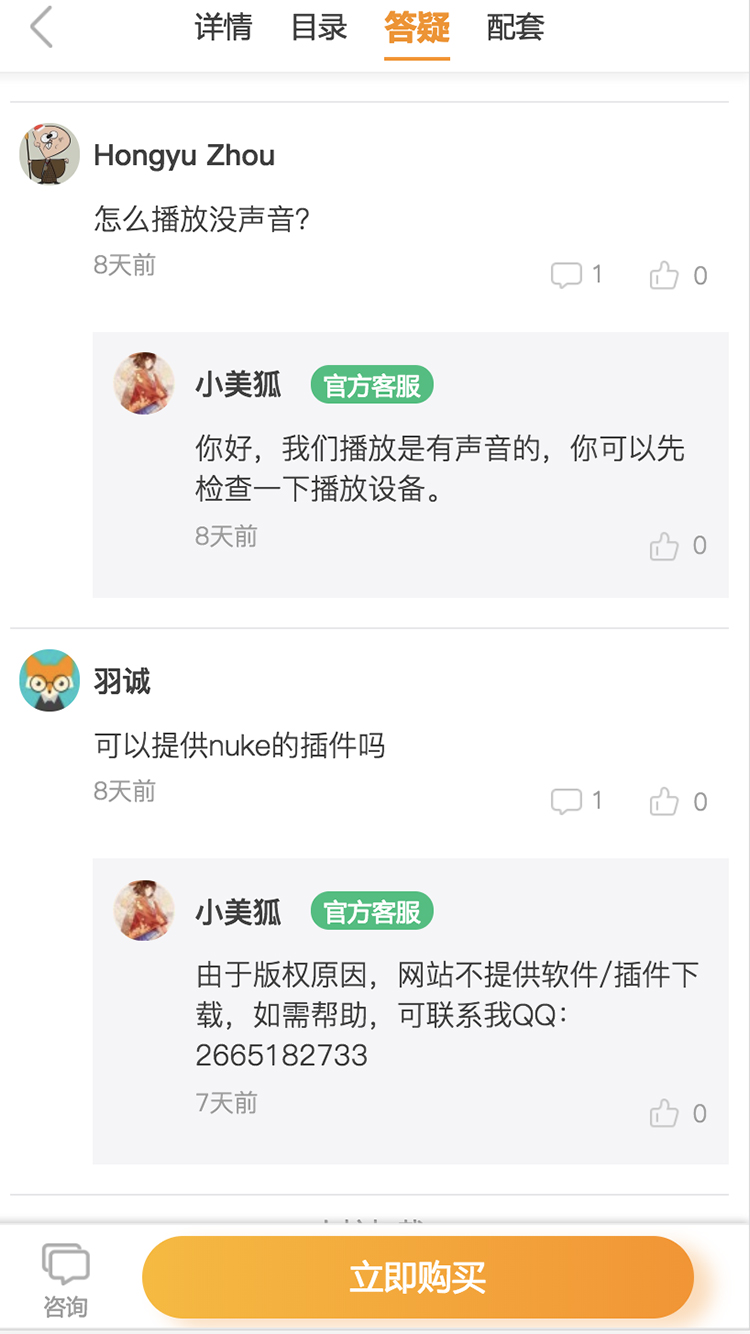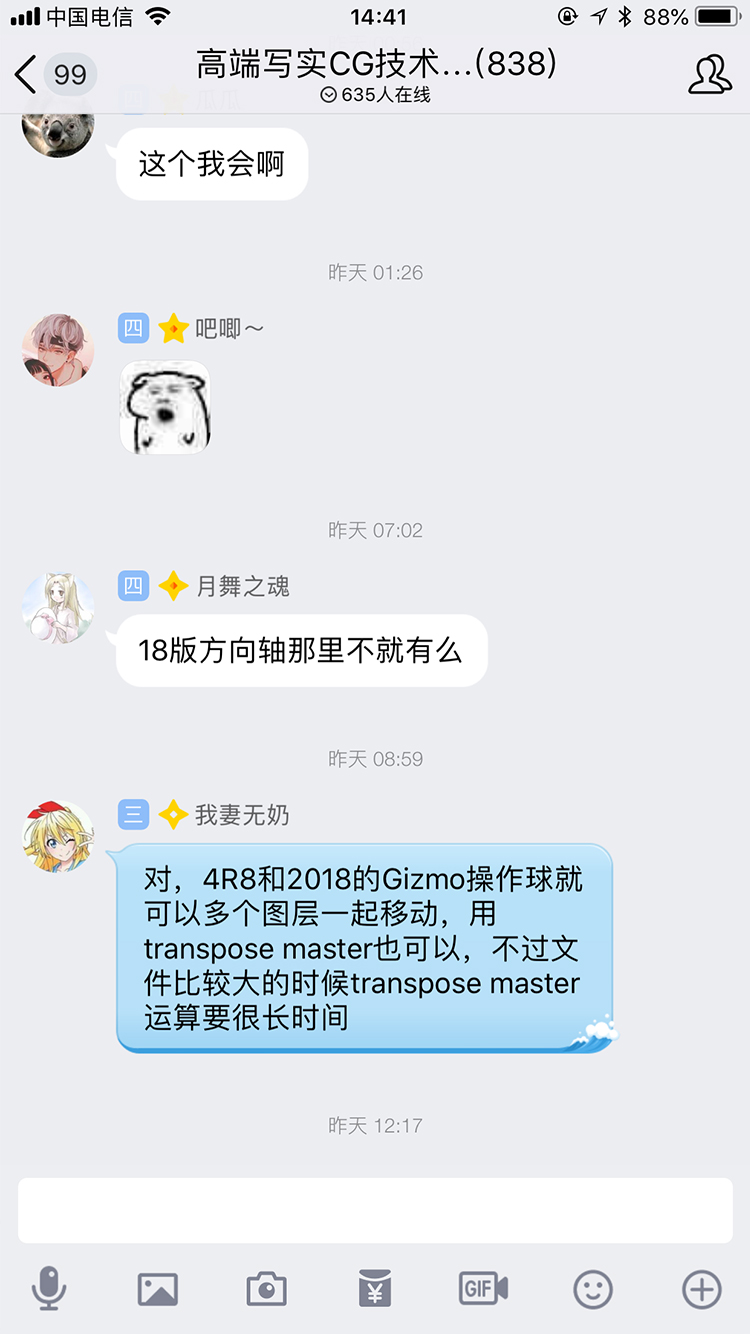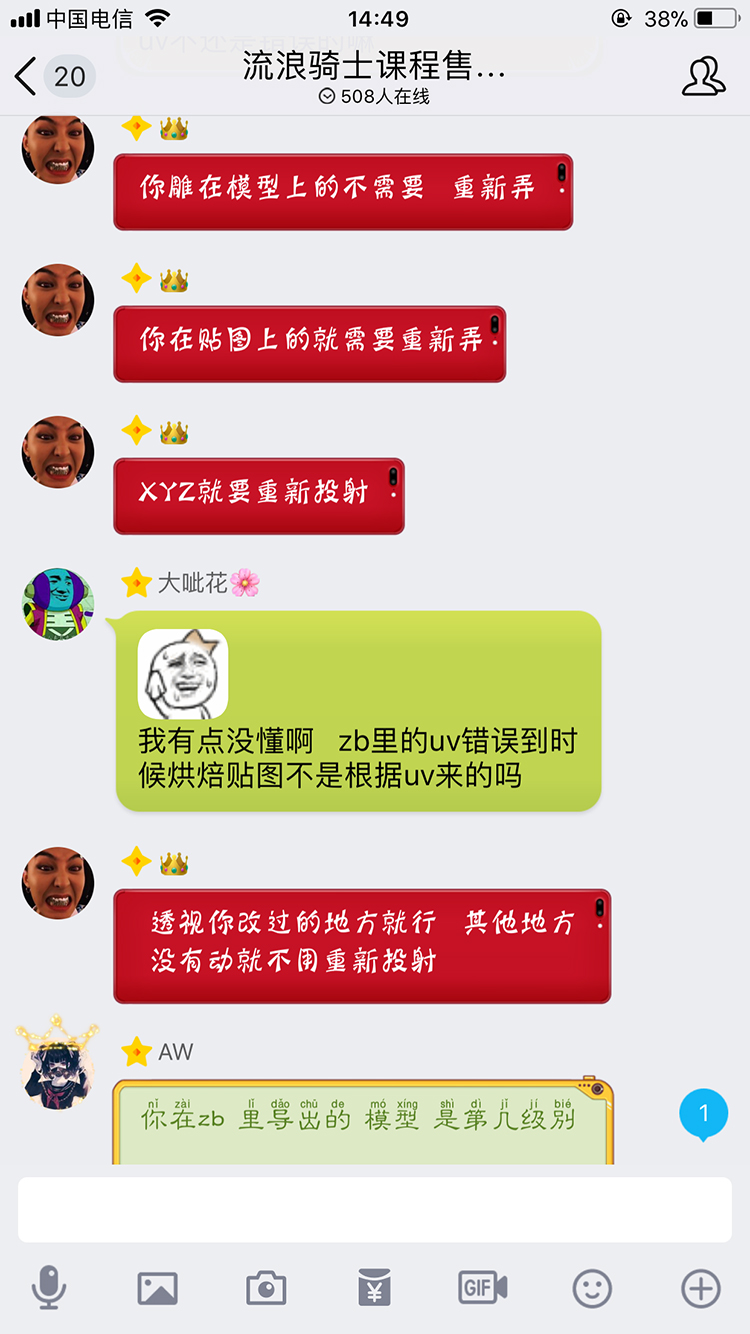 If you have any question while learning, please leave your comments on our page.
We'll get back to you and help asap.
You would be invited to our learning group exclusive for the tutorial once enrolled students reach a fair number
Let us be your partner on the road!