| INTRODUCTION |
| This is a high quality course on cinematic character designing and making, which includes model concept design, texture mapping, material selections, hair making, rendering and etc.
(Please click and see the high resolution image below) |

DURATION: 32 hours, 64 videos
STATUS: Updated, every Thursday
DELIVERY: Online

NOTICE: All the tutorials on our website are not available offline. Please set up an account for watching. Our website support sign up with Facebook.

Contact Us for Details:
Facebook: Alexa Xu Eden Qiu Eva Cloris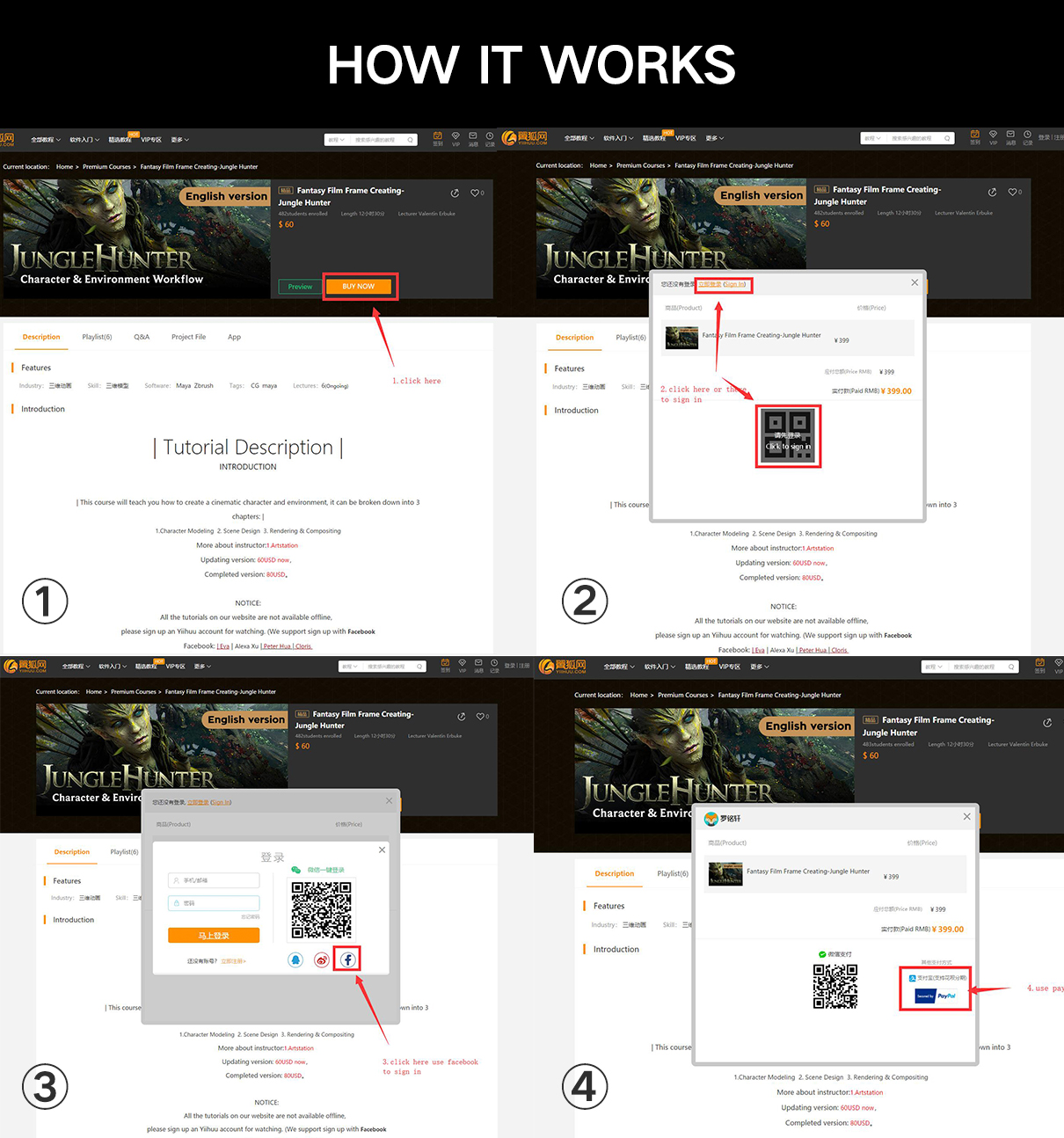 | TRAILER |

| You can learn all these from this tutorial |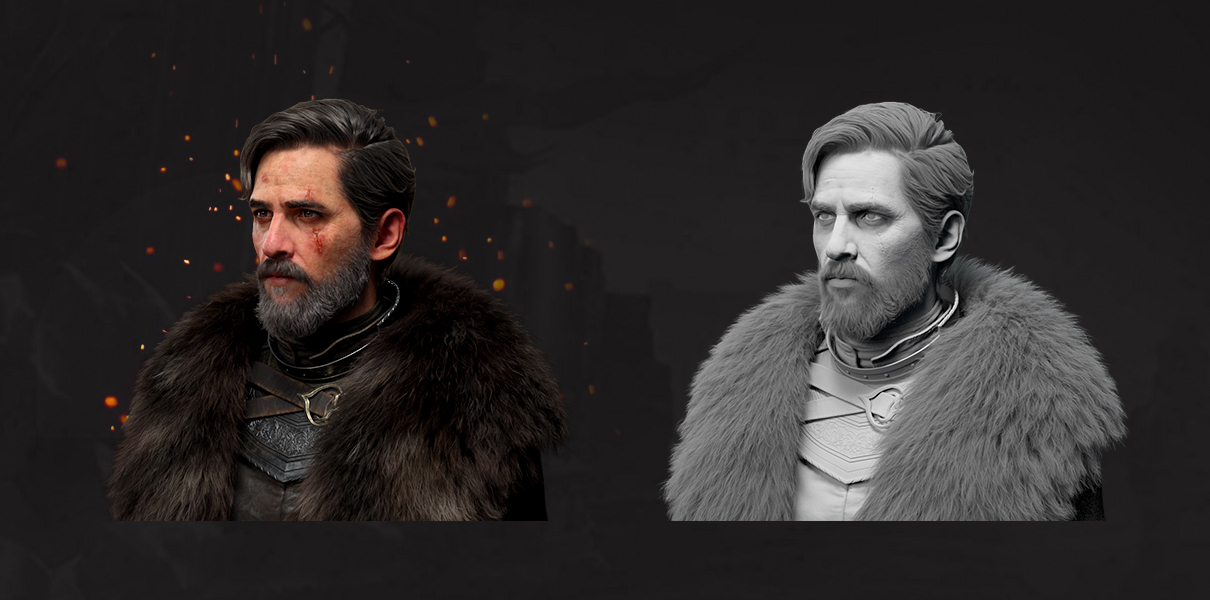 In this tutorial, we will dive into the process of creating a high-detail and lifelike character model, covering the contents of references, modeling, facial details sculpting, techniques for creating photorealistic hair, texturing for skin, hair and leather.
You will learn how to create a CG cinematic character with multiple 3D software. In the end of this tutorial, your skills will be improved to next level.
In this tutorial, we will focus on techniques for hair creating, texturing for skin, metal and leather materials . We will provide you with the related project for you to learn easier.
| Creating awesome details with multiple software |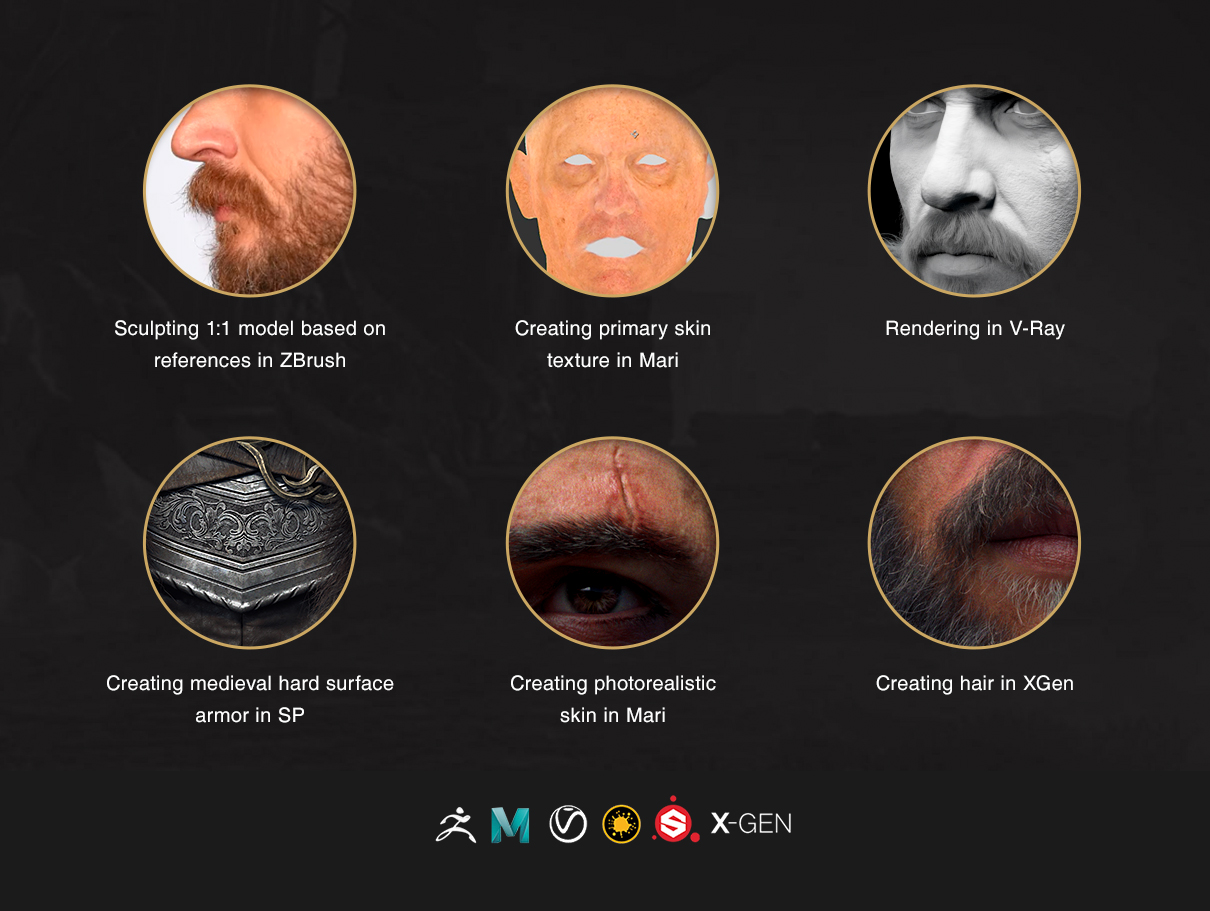 In this tutorial, we will use Maya 2016 or above, ZBrush, V-Ray(3.4 or above), Mari, Substance Painter and XGen.You should have a basic knowledge of Maya and ZBrush before learning this tutorial.
Techniques Could be Learned.

Ideas Could be Learned, too.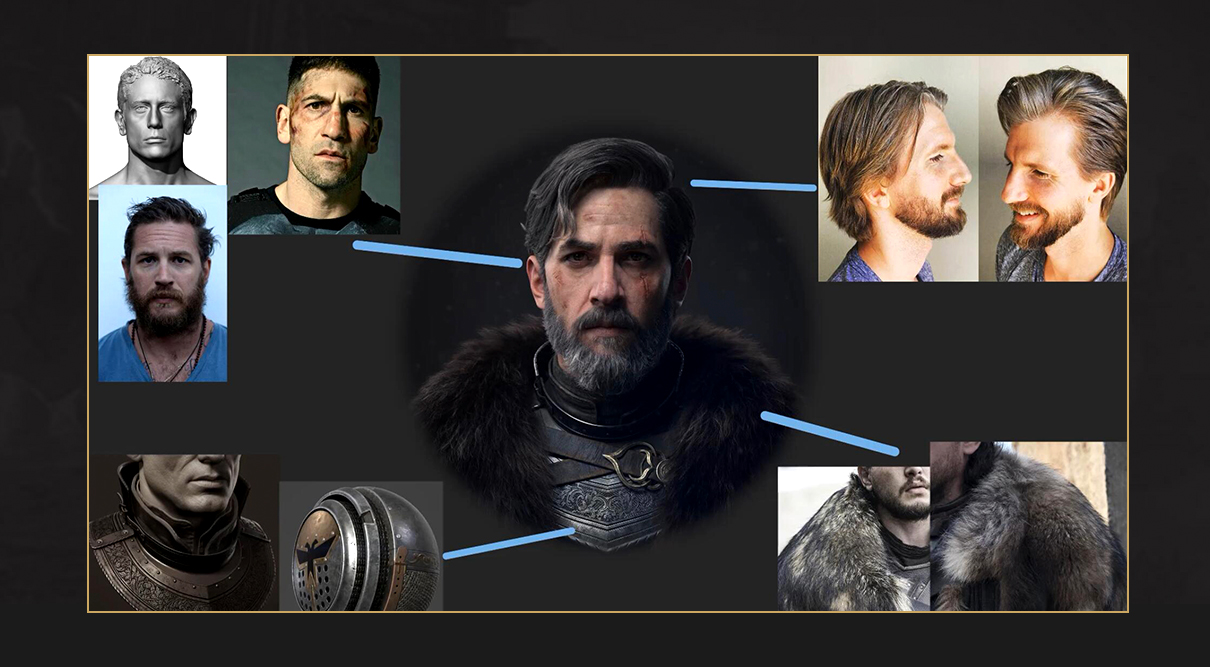 Heads up: Preparation is crucial. Having a good reference of character, appearance,dressing style makes things easier in modeling. In this tutorial, we will share with you how to create more delicate skin and more realistic materials.
| 1st Bonus: Additional Arnold 5.0 Rendering Tutorials! |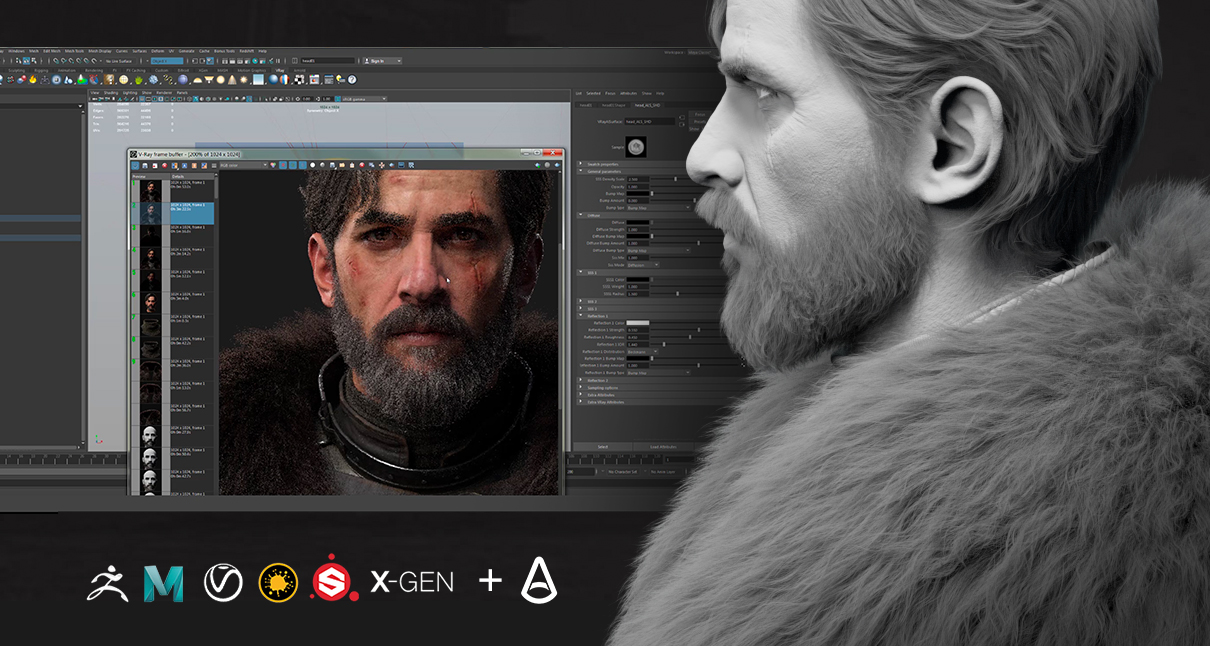 It was 27hours tutorials, and we added in another 5 hours to fulfil your inquires on advanced modeling design! It is now 32 hours long! Beside the V-Ray rendering, the additional 5 hours are going to focus on Arnold5.0 rendering! Sure that's exciting news! Can't wait to start!
| 2nd Bonus: Get the Project Files for Free! |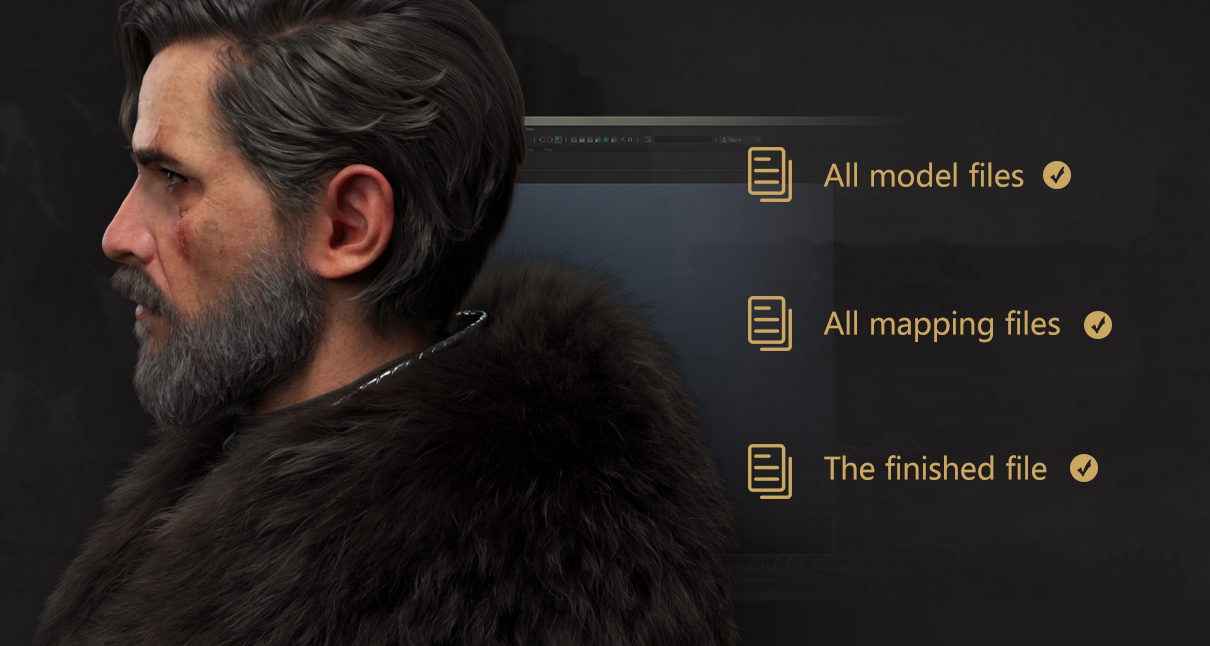 To ensure the quality of your studies, we offer our members in project files on models and textures, as well as the final completed model files for FREE!
| How to buy this tutorial? |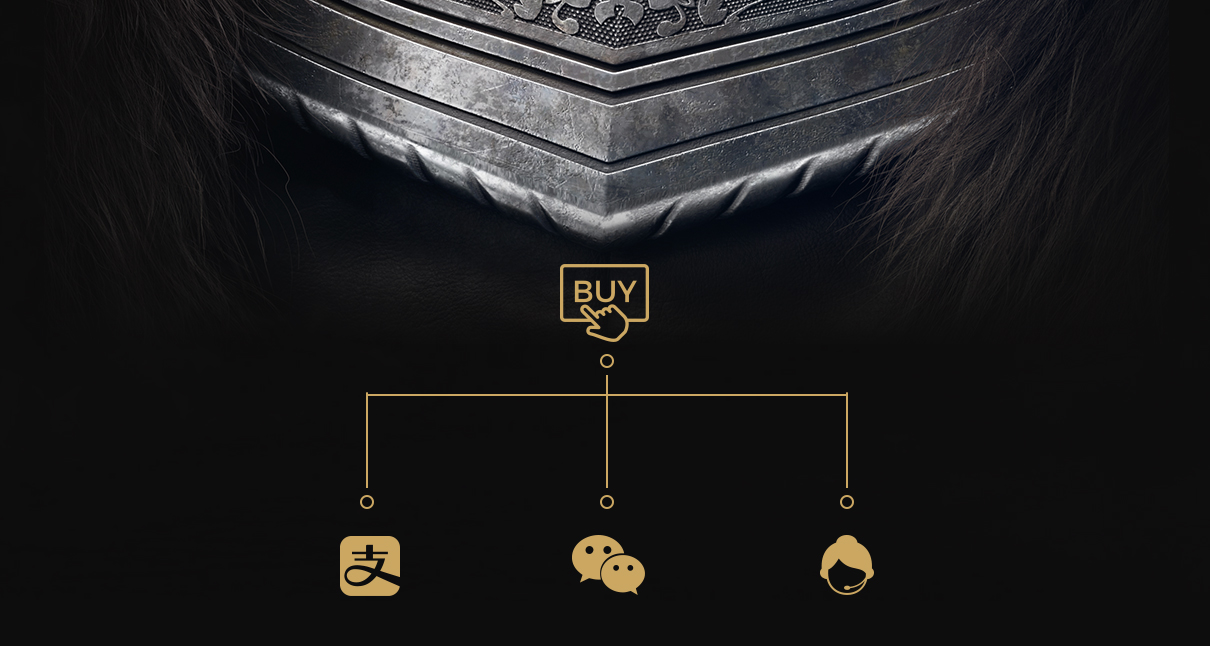 For your convenience, we support Alipay, WeChat Pay and PayPal. For further information and other payment methods, please contact us. Facebook:https://www.facebook.com/alexa.xu.1048 Email:xuyq@goyor.com we would kindly assist you anytime we could.
| After learning this tutorial,,all of our students have significantly improved their skills |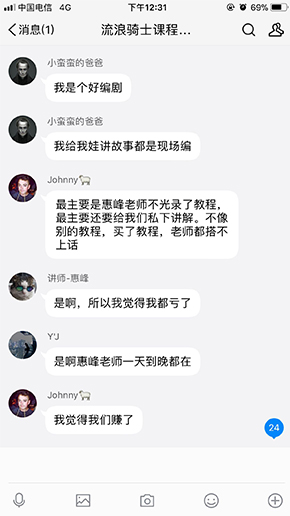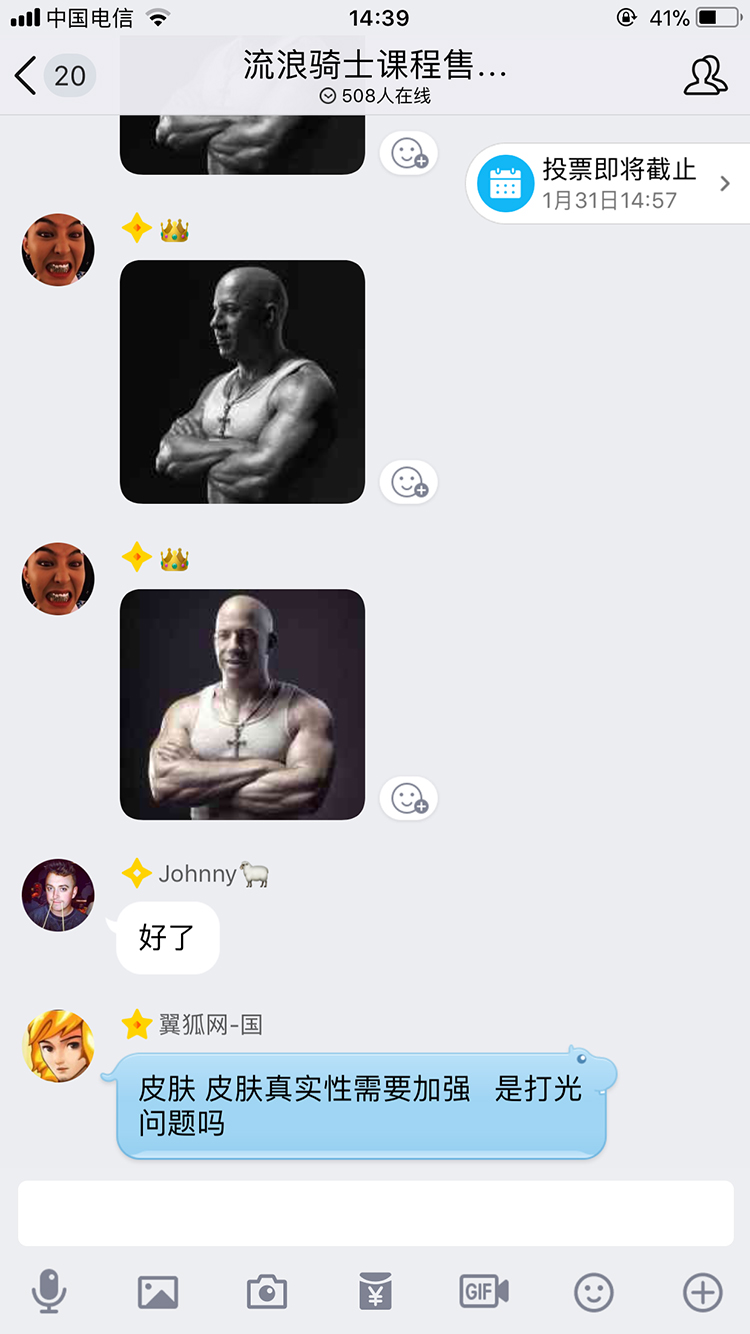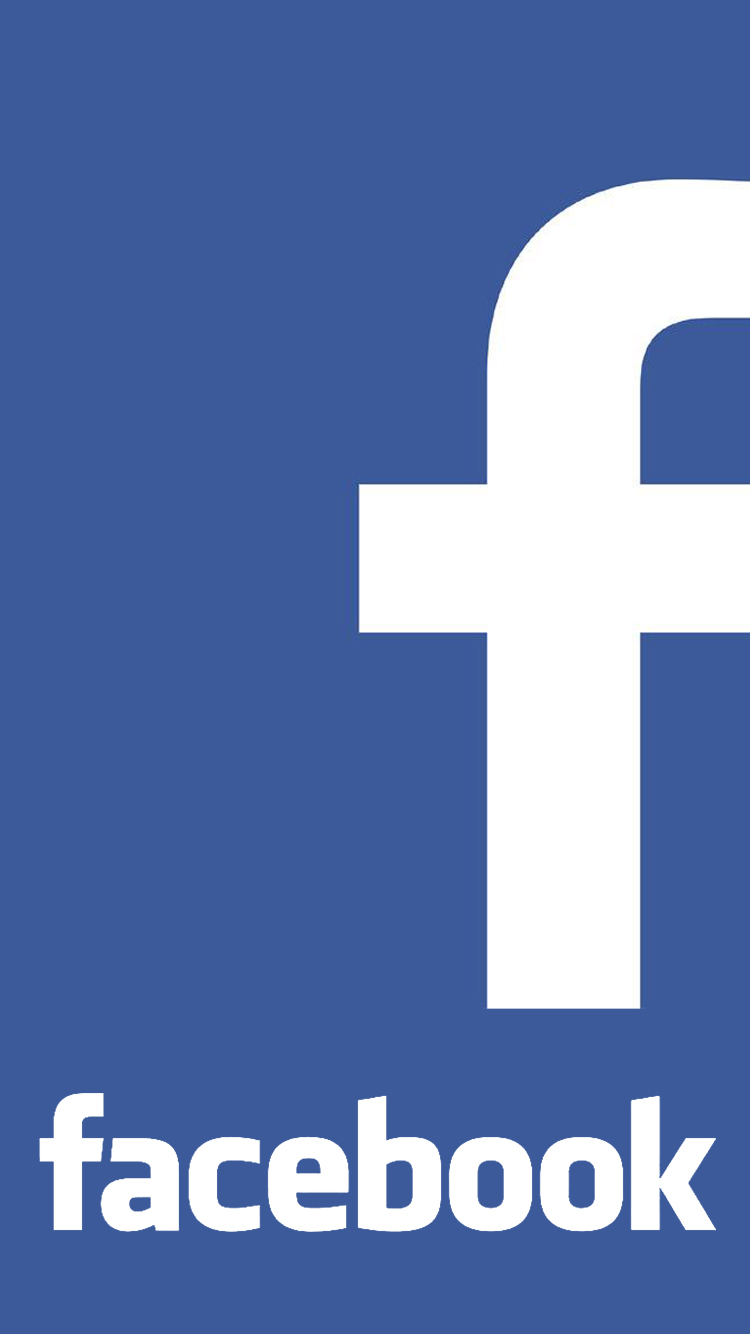 The above screenshots are regarding the interactions between Chinese students and the instructor about the tutorial.
To better assist our foreign students in mastering software using and modeling, as well as inquiring about the tutorials,we kindly set up a Facebook group for you to share your opinions and experience, ask and answer questions.
We sincerely believe that a dynamic atmosphere will benefit your study anywhere and anytime!
We are confident that you will make a huge improvement in the near future!
| Tutorial Parameters |
Name

Instructor

Content

Length

Software

System

Suitable for

Project file
A Real-time Tutorial of Creating an Advanced Cinematic Character --Vagrant Knight

Huifeng Huang

HD Videos

32 hours/1920mins

Maya XGen SP V-Ray Mari ZBrush

No requirement

3D Modelers, Character Modelers, CG Freelance

Modeling file, Texture file, Final image
Get to Know More about Your Instructor Come to Follow His Steps to be a Master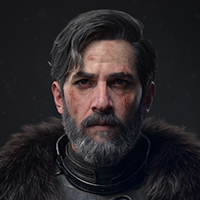 Huifeng Huang/Instructor
Huifeng Huang's cutting-edge 3D techniques and thinking were developed through years of working at the character design. He is well exploesed to industrial modeling industrial design and project workflow. He dedicates himself to CG cinematic character creation, techniques and thinking breakthrough. Currently, he is working as an outsourcing. He is very experienced in many characters for flims and games, such as Kungfu Shao Lin, Juvenile Journey to the West, Shen Wu and so on.
They are works of the instructor, but they could be your works after learning this tutorial!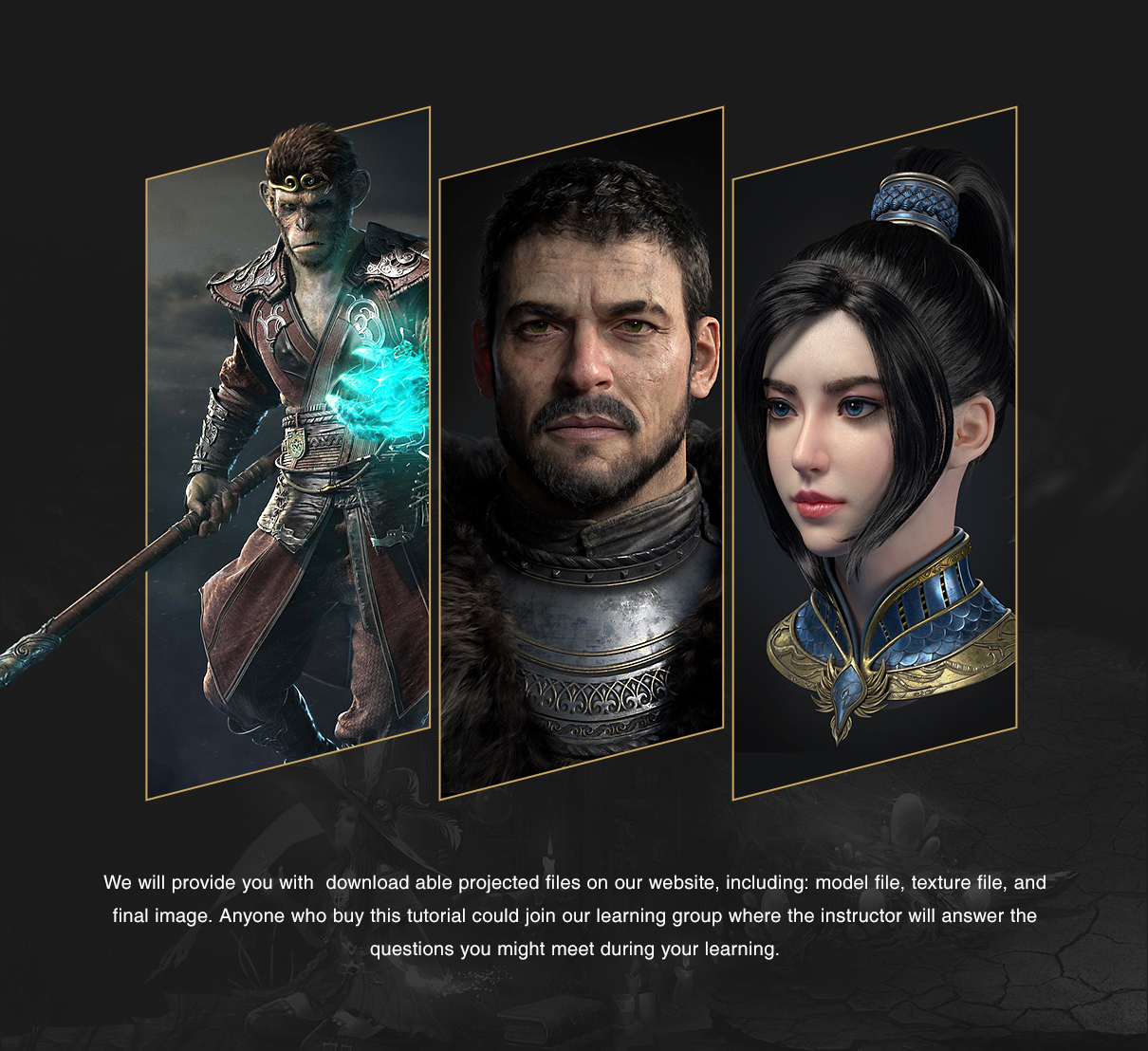 Step by step to complete the work
More wonderful tutorials www.yiihuu.com